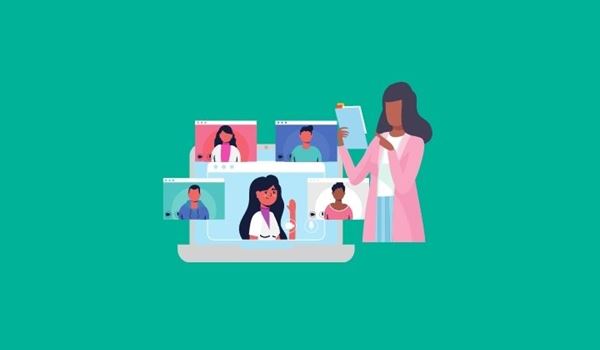 21st Jun
Nottingham City East PCN Extended Access Survey
The Nottingham City East PCN (Pprimary Care Network) is looking for your opinions and feedback around your care within the local area.

Your answers will help us understand the needs of the local population and help direct how future care is provided within Practices and the Primary Care Network. They value the views of everyone who lives in the community, including you as Parliament Street Medical Centre patients.

You can answer as many or as few questions as you feel able to. The survey will take approximately 10 minutes to complete.

Please complete the survey by 28th June 2022.

If you have any queries about completing this survey, please contact 0115 883 1900.

If you need a paper copy of this survey, please contact your GP practice.
Click this link to complete the form: https://forms.office.com/r/BHf2jV1mHz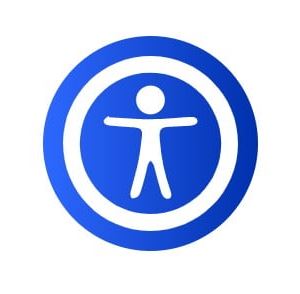 9th Jun
Our Userway Widget is currently unavailable
Our website currently isnt displaying the Userway accessibility widget (meaning that some may find it more difficult to navigate our site). We have informed our website developers, and hopefully they will be able to resolve this issue quickly.
If you, or somebody else you know, is stuggling to access our website, please contact the practice and they wil be able to help you find the information you need.
We are sorry for any inconvinience caused.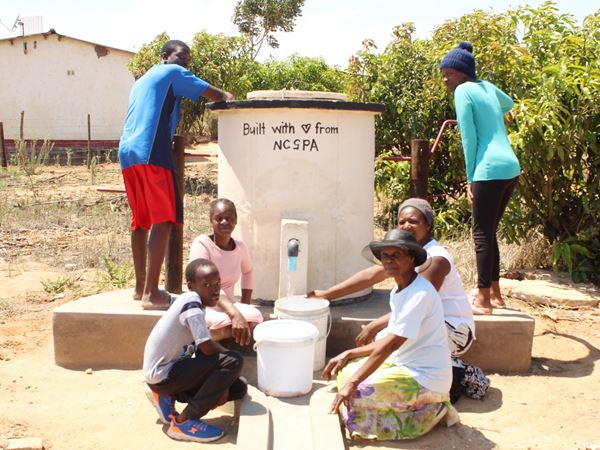 24th Feb
Built with love from NCGPA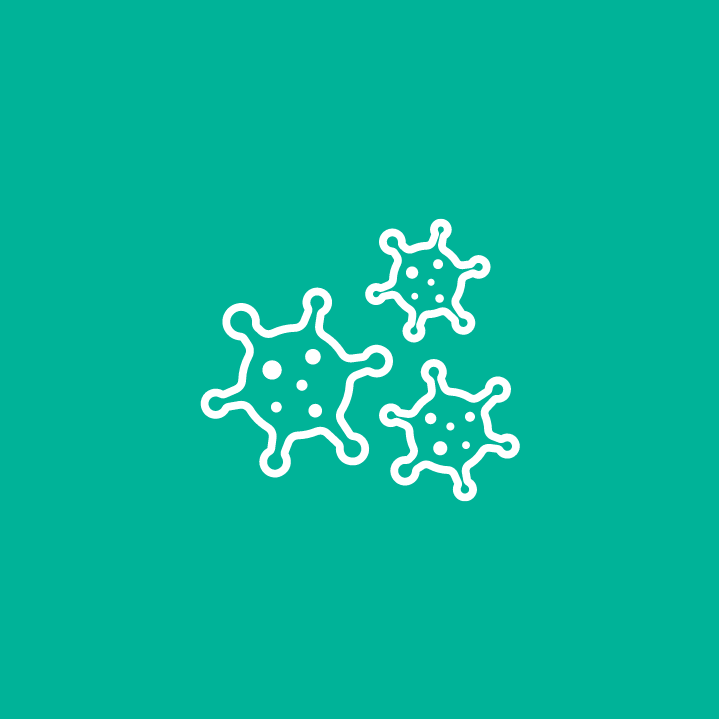 22nd Feb
'Living with COVID' Government Response
We don't yet know what the guidance will be for primary care in response to the new 'Living with Covid' reponse, therefore until this is confirmed, please can you continue to:
-Wear your mask in the surgery
-Keep distance when in the surgery
-Arrive no longer than 5 minutes before your appointment time
-Avoid attending for routine care when you have COVID
-Tell us if you have COVID symptoms or are COVID positive when you have an appointment
That way we can keep all patient safe - including those who cannot be vaccinated or whose immune systems are weak.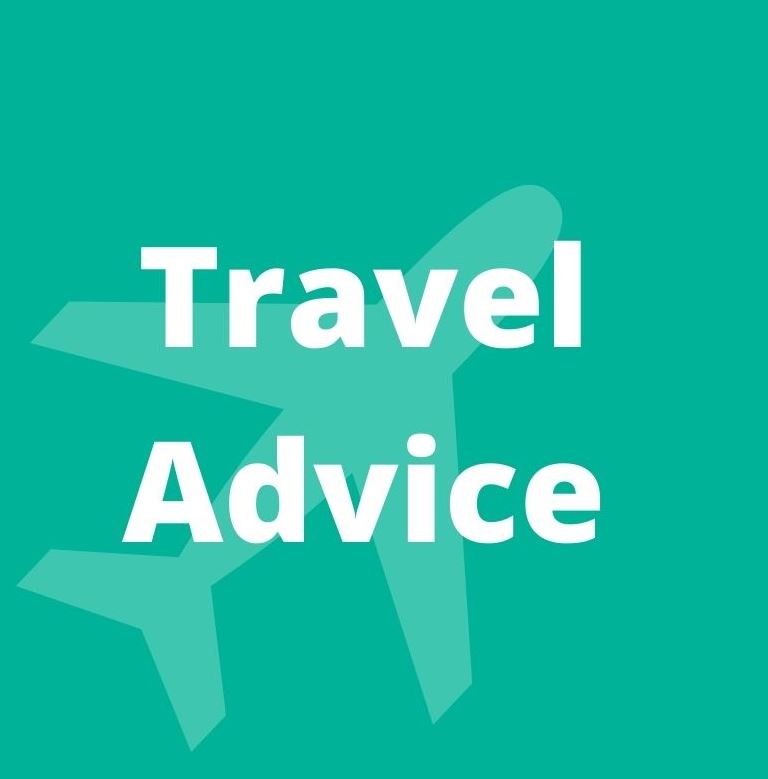 6th Jan
COVID-19 Travel Advice
It is not our policy to issue COVID-19 certificates for international travel purposes, this includes 'fit to fly' letters for COVID-19.
Travel advice is changing very rapidly, therefore it is recommended that you check the government website as it gives the most up to date information on what you will need to do when planning to travel abroad. Click this link to be taken to the Government website - https://www.gov.uk/guidance/travel-abroad-from-england-during-coronavirus-covid-19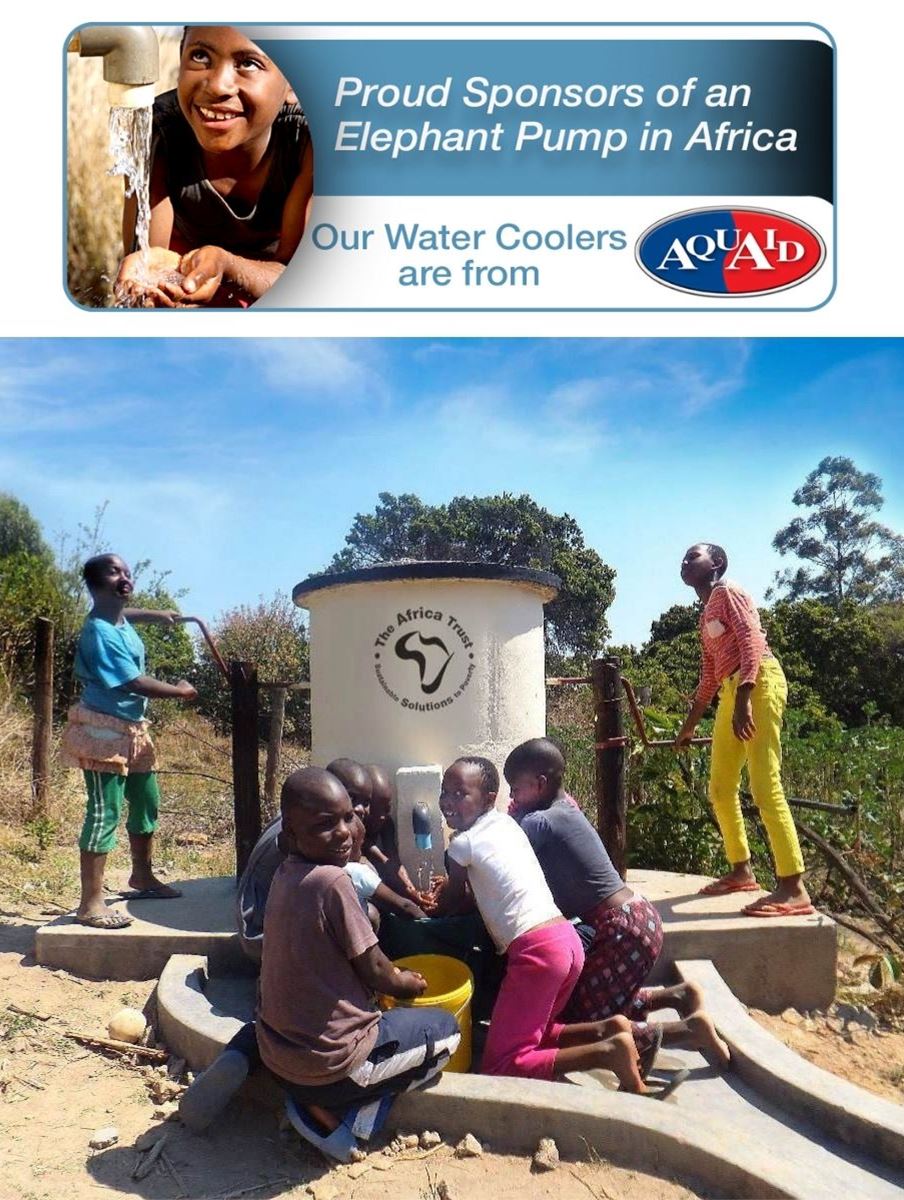 22nd Oct 2021
AquAid - The Africa Trust
Here, at Nottingham City General Practice Alliance, we are aware that keeping our team hydrated will aid them to perform at their very best throughout the work day. As a result, we decided to invest in watercoolers from AquAid.
Our unique relationship with AquAid has also given our company the opportunity to help those less fortunate than ourselves, because with each purchase an automatic donation is made to The Africa Trust.
These funds are used to build 'Elephant Pumps' - a modified version of an age old Chinese rope pulley system. One such pump is currently being installed in Africa on our behalf and it will be a much needed source of clean and fresh drinking water for many.
Our organisation's name will be proudly displayed on our well and we look forward to adding a photo and a letter of thanks from the villagers to our site in the near future.
To date AquAid have built over 8,000 such Elephant Pumps across parts of Liberia, Malawi, Mozambique and Zimbabwe; and have donated in excess of £17 million to charity.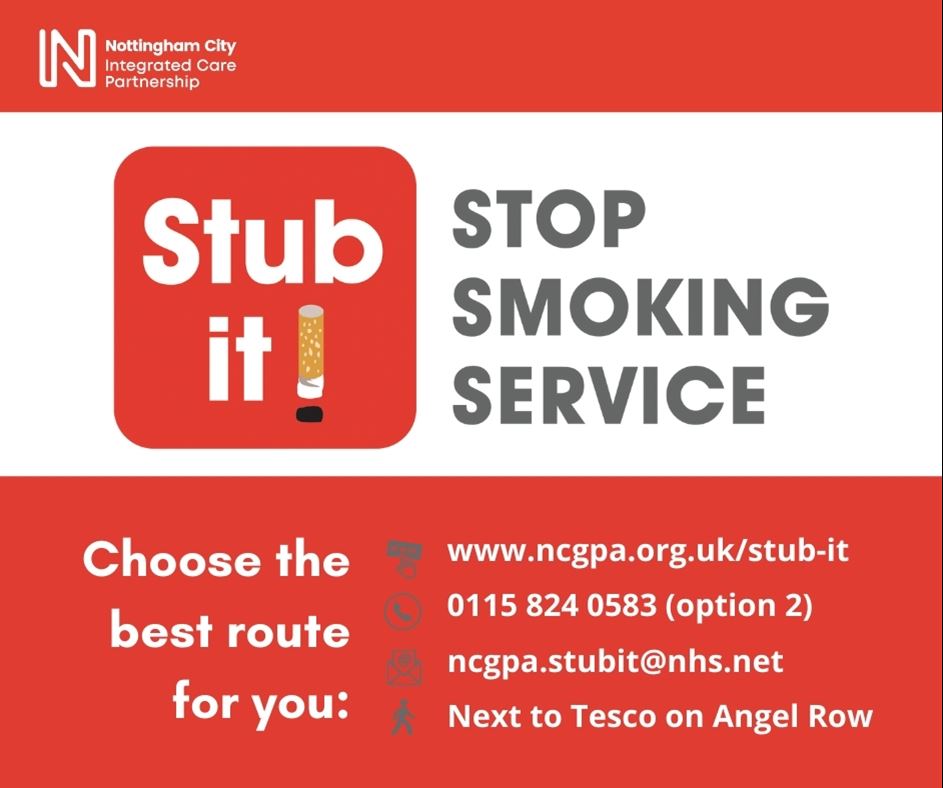 1st Oct 2021
Stoptober
Are you stopping smoking for Stoptober?
There are resources available to help you throughout your quit attempt to make sure you can make it through Stoptober without smoking - www.nhs.uk/better-health/quit-smoking/
If you have been inspired by Stoptober but feel you may need some extra support, as a resident of Nottingham city you are ale to access Stub It! stop smoking service. For more information visit - www.ncgpa.org.uk/stub-it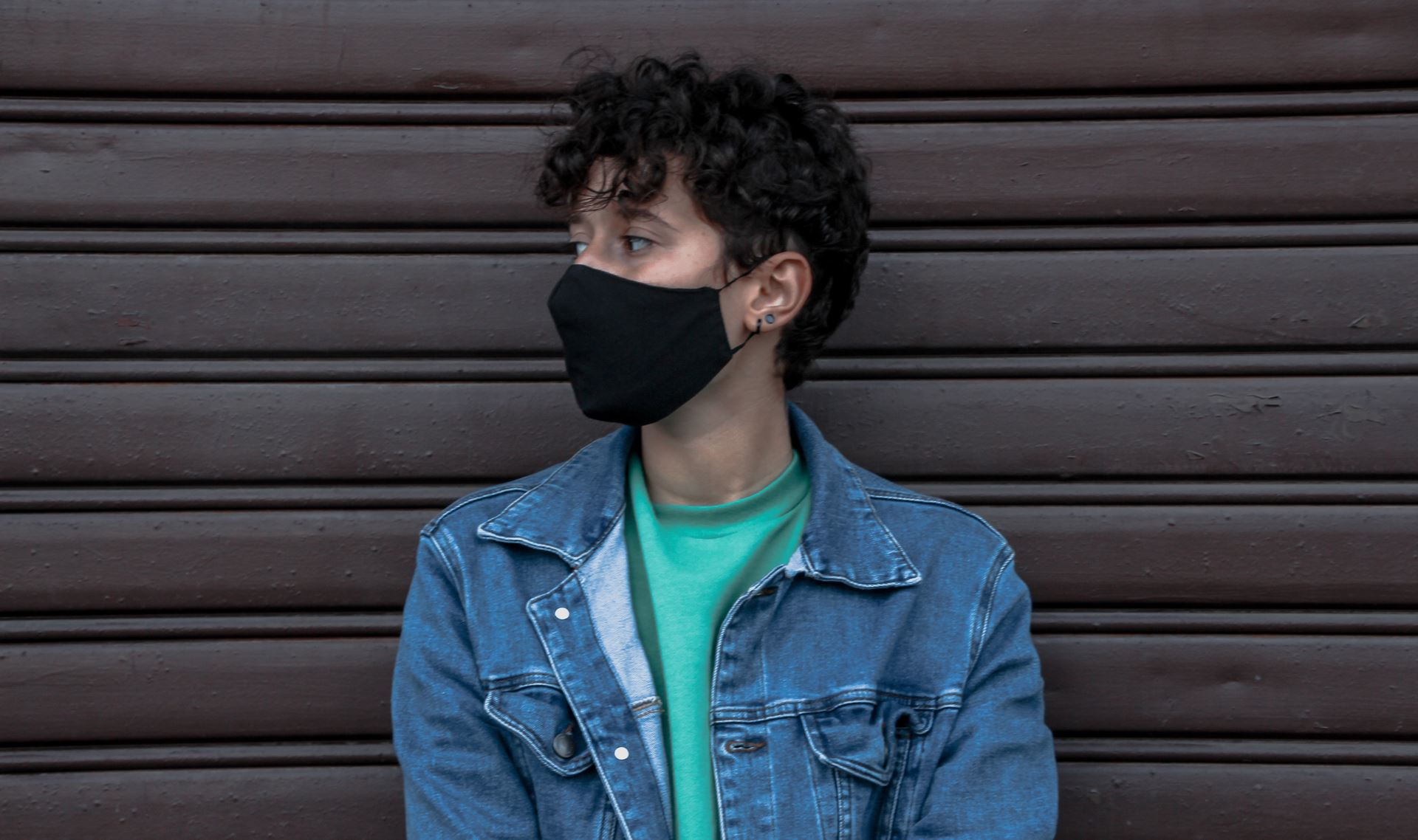 14th Jul 2021
Face coverings to be worn when visiting the practice
Although the government guidelines on face coverings will change from 19 July 2021 it is our priority to ensure that all patients and staff are safe when in our practice. To maximise everyone's safety, we will continue to ask all patients and visitors to wear a face-covering when they come into the building. The face-covering must cover your nose and mouth. If you are unable to do this, please speak to the reception team. Thank you for your cooperation.